Description
The Asado Negro is a traditional Venezuelan dish that will take you on a unique culinary journey. The star of this exquisite dish is the round eye, carefully slow-cooked until it reaches a juicy and tender texture. With each bite, you will appreciate the dedication and passion that has gone into its preparation.

The key to the Asado Negro lies in its irresistible dark sauce. This delicious sauce, carefully crafted with a combination of secret ingredients, provides a deep and complex flavor that enhances the meat's natural flavors. Its dark hue and silky texture blend perfectly with the round eye, creating an unparalleled gustatory experience.

This dish is perfect for those seeking a feast packed with intense flavors and a striking presentation. The Asado Negro will not only delight your palate but also your senses. The combination of aromas and visually appealing presentation will invite you to immerse yourself in a gastronomic experience full of emotions.

Whether you enjoy it at a family gathering or a special celebration, the Asado Negro will become the centerpiece of your table. Its imposing presence and incomparable flavor will steal the spotlight and captivate all your guests. Get ready to savor a dish that embodies the essence of Venezuelan cuisine and takes you on a journey of unforgettable flavors and sensations.


Valoración de los clientes
Escribe un comentario
Haz una pregunta
Filter Reviews:
hojaldre
relleno
masa
Delicioso
Vacuum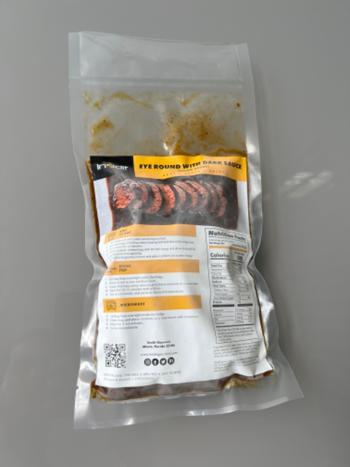 05/14/2022
Delicious! + Frozen + Vacuum sealed
Delicious! + Frozen + Vacuum sealed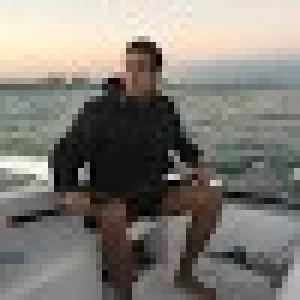 SC
Samu C.

United States
11/28/2023
El pan de jamón estaba riquísimo
Muy bueno el relleno y la masa de hojaldre
Maria E.

United States
06/24/2022
Excelente y rendidor
Delicioso
Gladys R.

United States
03/15/2022
Asado Negro
It was delicious, very easy to heat and in a few minutes and with some companions a spectacular meal.
Claudia P.

United States