Description
Introducing Belvita Kraker, a delicious and nutritious snack for your daily routine. Each package contains 9 individually wrapped units of pure goodness.

Belvita Kraker is a crunchy and satisfying biscuit that is perfect for breakfast, snacking on the go, or any time you need an energy boost. Made with whole grains and carefully selected ingredients, it offers a balanced combination of flavor and nutrition.

These crunchy cookies are an excellent source of fiber, helping you feel full and satisfied. Whether you're heading to work, the gym, or simply need a snack during the day, Belvita Kraker is a convenient and tasty choice.

Enjoy the delicious flavors and textures as you take a bite of each unit. With a slightly sweet taste, these cookies can be enjoyed on their own or paired with your favorite spreads or toppings for a personalized snacking experience.

Belvita Kraker is not only a delicious treat but also a source of sustained energy. It's the perfect companion to keep you active throughout the day. So grab a package of Belvita Kraker with 9 units and experience goodness and convenience with every bite.

Valoración de los clientes
Escribe un comentario
Haz una pregunta
Filter Reviews:
stock
platos
casa
recuerdos
mundo
galletas
envío
gracias
11/15/2023
Excellent product , but it was out of stock
Out of stock, but it is an excellent product
Rafael D.

United States
01/12/2023
excelente
recuerdos de casa gracias por ayudarnos a no perder nuestros platos
Zuleyma v.

United States
12/24/2022
Excelente
Bien crujientes, envío rápido y bien empacados.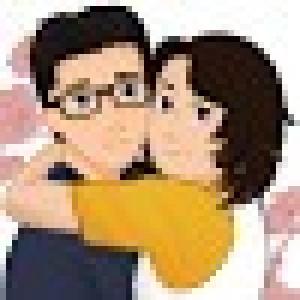 AC
Ariana C.

United States
11/15/2022
buenisimas
las mejores galletas del mundo
Zuleyma v.

United States