Description
Refresh your senses with Lemon Nestea, the delicious ready-to-enjoy beverage for any moment. Each sip of Nestea Lemon will transport you to an oasis of refreshing and natural flavor.

Crafted with authentic black tea and the citrusy touch of lemon, this beverage offers a unique taste experience. Its perfect balance between the sweetness and acidity of lemon creates a revitalizing sensation on your palate.

Lemon Nestea is the ideal choice for those seeking a refreshing and tasty drink. You can enjoy it chilled, straight from the bottle, or mix it with ice for an even more refreshing experience.

Whether you're relaxing at home, sharing moments with friends, or enjoying a day at the beach, Lemon Nestea will accompany you on every occasion. Its fresh taste and tempting aroma will invite you to live moments of pleasure and satisfaction.

Don't wait any longer and dive into the refreshing experience of Nestea. Each sip will transport you to a world full of flavor and freshness!

Valoración de los clientes
Escribe un comentario
Haz una pregunta
Filter Reviews:
Increíble sabor
team
winter
felicidad
deliver
iowa
todo
shipping
original
gracias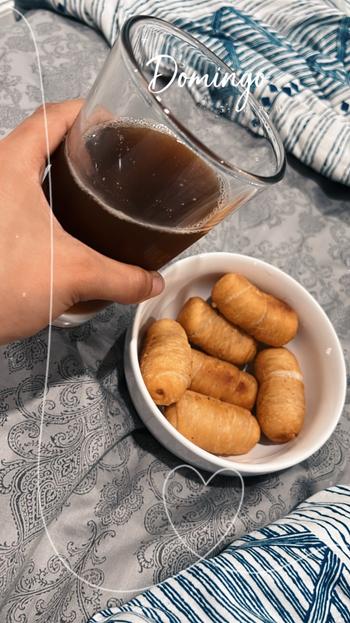 05/14/2023
Nada se compara con el Nestea de mi país. El mejor
Increíble sabor
Gabriela E.

United States
03/19/2023
Increíble
Excelente atención al cliente
Diego R.

United States
03/15/2023
Muy bueno
Todo muy bien me encantó quedé enamorada de todo
Dariana L.

United States
03/11/2023
English?
My favorite team and you have it to sell, so I'm very happy.
LYNNE W.

United States
03/03/2023
Excelente
Llego muy rapido
Dubraska J.

United States